Another new year means it's time to kick your organizational habits into high gear. Use tools around you to streamline your agenda and keep your life neat and tidy. Here are a few of top tips from Samsung.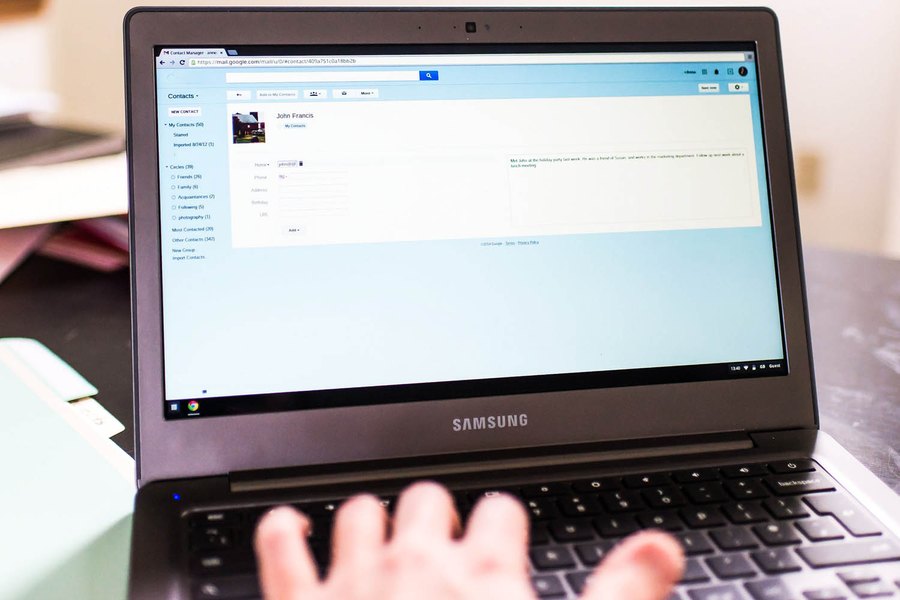 1. Organize Your Contacts
Samsung – Photo Credits: Anne Dale/Demand Media
Organize Your Life From Top to Bottom with These Easy Steps
Our popular series on easy organizational tips is newly released through Amazon.com in ebook and print book formats.