As beautiful as living sculptures, succulents are an amazing addition to any garden, create interesting and artful displays, and require minimal care. They also make lovely gifts.
Trendy once again, succulents are beautiful alone or most especially in groups.
If you're new to succulents, here are a few tips to get started.
How to Start an Easy Succulent Garden
Succulent Containers
Choose a container that is porous or terra-cotta with a drainage hole. It's important for succulents to be well-watered, but not soggy.
Soil for Succulents
Many brands carry specific soil for succulents. Miracle-Gro has such a brand available at home centers or on Amazon.
How to Care for Succulents
Gardeners.com says, "Caring for your succulent garden is easy. Succulents aren't cactus, and they do require consistent moisture. They will be happiest in full sun, which also brings out the colors in their foliage. Hardy succulents can be overwintered right in their containers as long as the soil doesn't get soggy and they're protected from drying winds." Be careful not to water the succulent leaves. Direct the water to the soil underneath.
How to plant a Succulent Garden
Inspiring Succulent Garden Ideas from Amazon
These are affiliate links from Amazon.com. If you click through and make a purchase, I may receive a commission at no additional cost to you.
Inspiring Succulent Gardens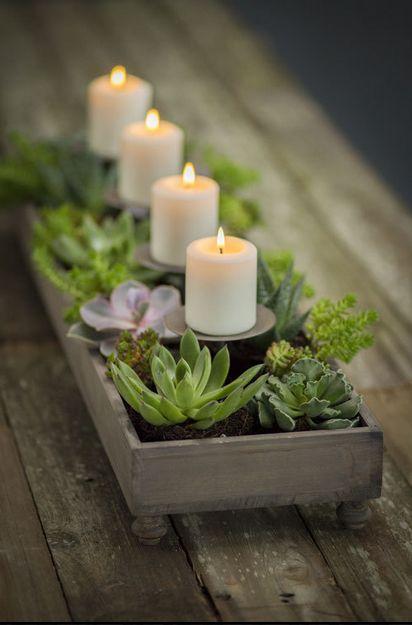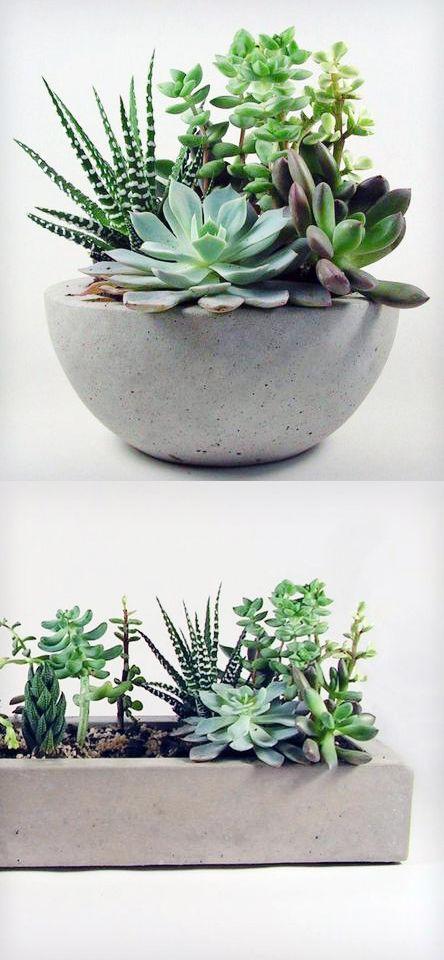 Pin It
Favorite